Rexel Industries FZCO is the leading manufacturer of steel storage systems in the Middle East and is globally renowned by having a wide customer base beyond the borders of UAE.
Contact Us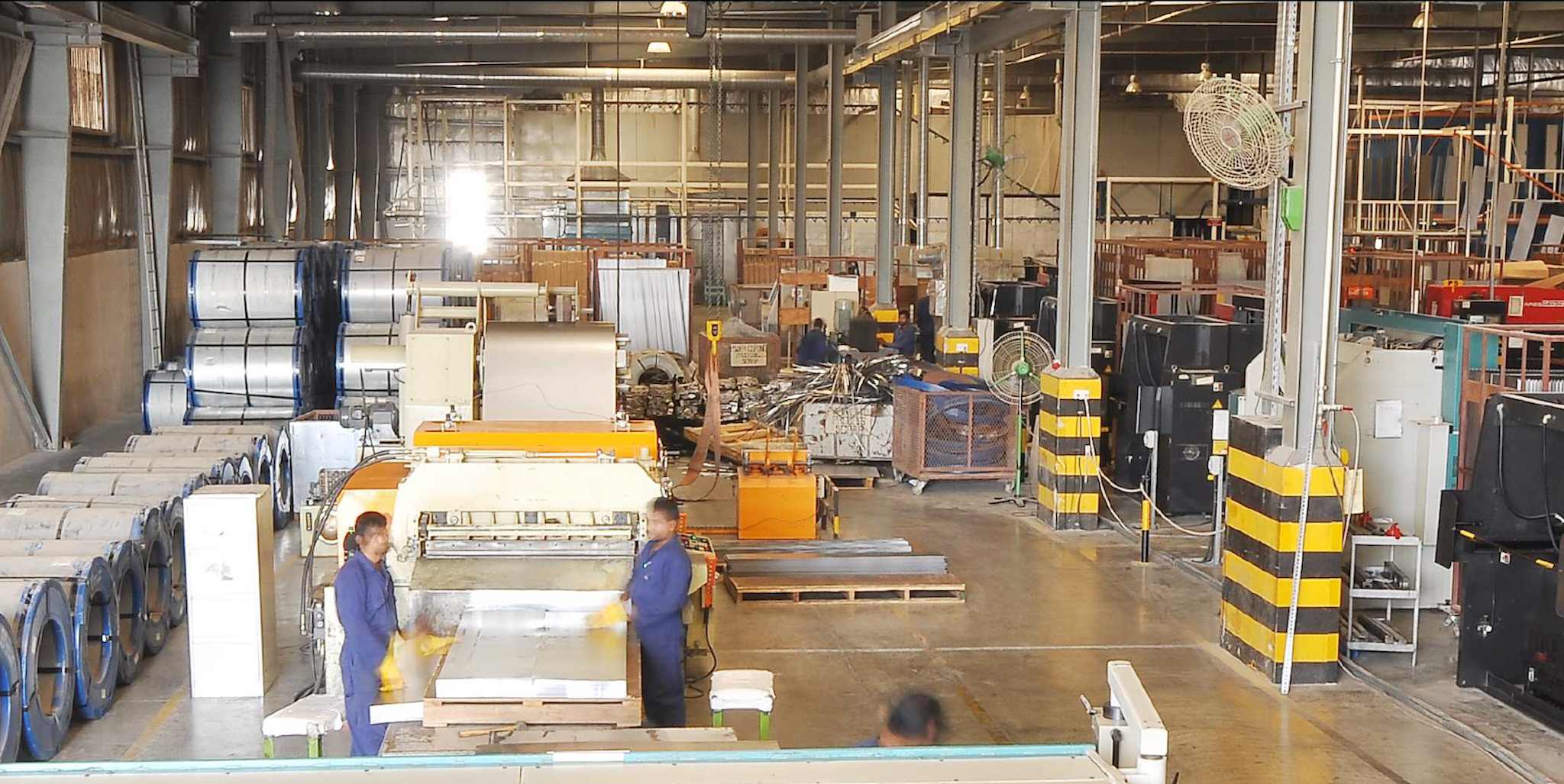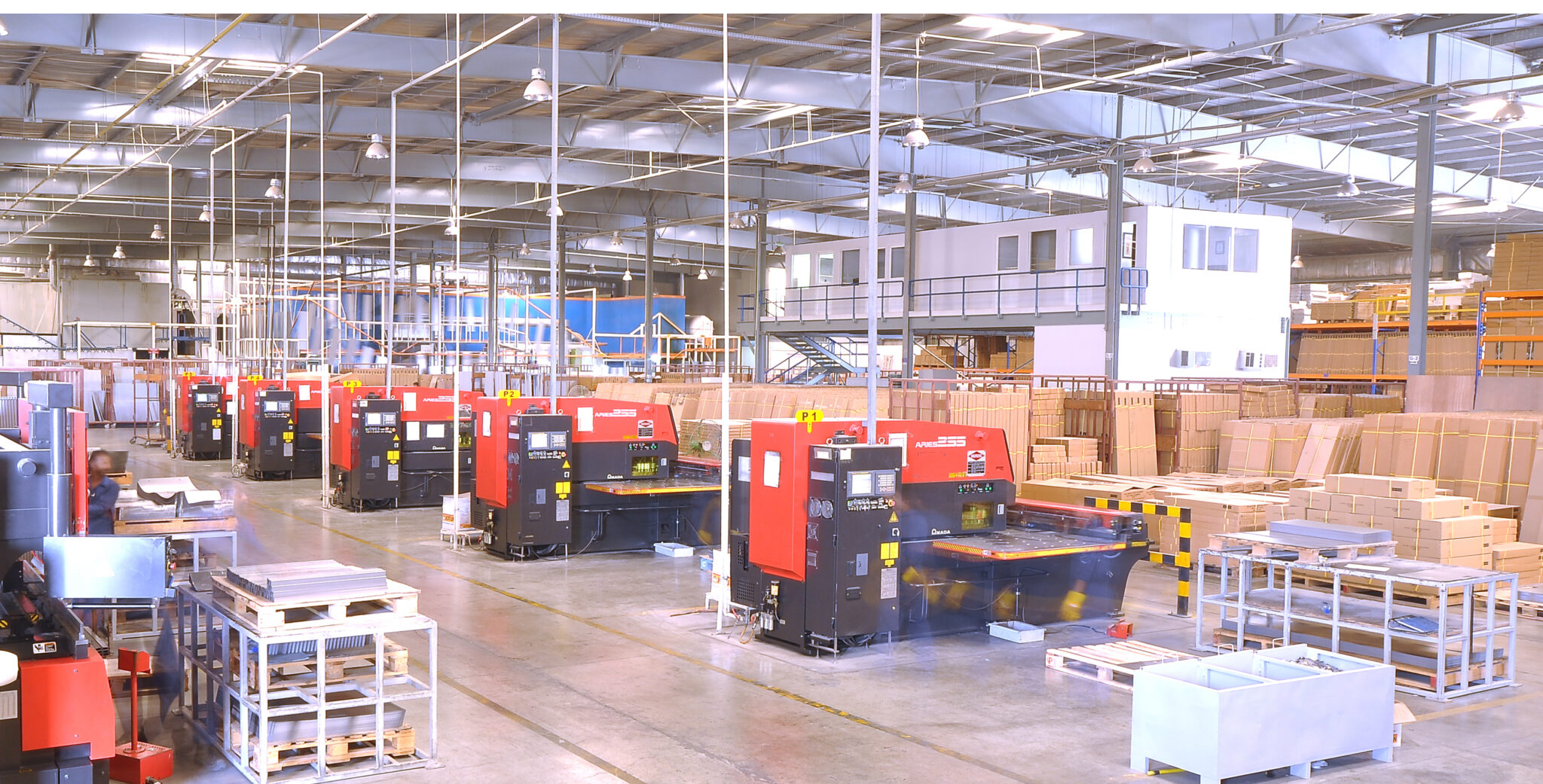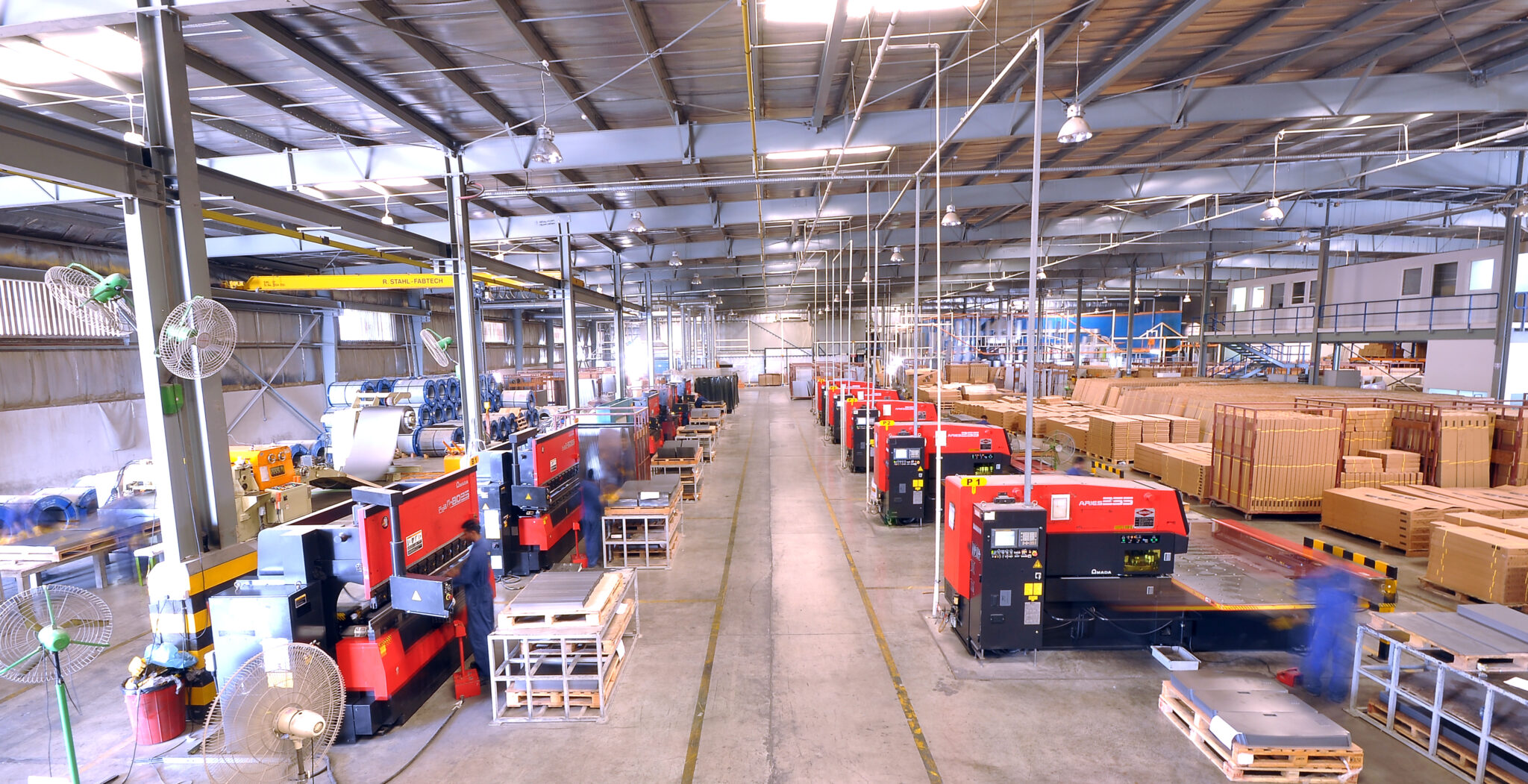 Rexel Industries was setup in 2004 as a Sheet Metal fabrication unit manufacturing the highest quality of Steel Furniture products. Situated in Dubai, pearl of the middle-east, the company has world class CNC machines/equipment and specialists to design, develop and manufacture products that meet customer requirements. We understand that some customers have typical requirements, and are open to working with their designs. Our design team is highly trained to work with computer aided tools, making even the most complex designs come to life. The core products of the company cater to two distinct market segments; Industrial storage & Office/Institutional storage solutions.
Due to the excellent business infrastructure of the group which consists of sister companies that have been operation in the Gulf region for over 50 years, Rexel has more than doubled its capacity and customer base in a short span of years. Rexel's Infrastructure runs the applications that process transactions, delivers and handles the customer support that help our executives and managers communicate ensuring outstanding performance.
We are driven by our vision to be the leading & preferred supplier of sheet metal products globally. Our dedication, commitment and the overwhelming support of our employees, suppliers and above all our customers has seen us taking giant strides towards our vision of being the leading & preferred supplier. Servicing our customers by giving them the best value for their money is not only our motto but the very basis of our operations.
Rexel products have a very strong customer base as we are the leading suppliers to furniture dealers in the U.A.E. Outside the borders of U.A.E, Rexel products are exported to all the major markets in the Middle East, along with several CIS, and African nations. Rexel products are widely accepted & preferred by dealers across the globe due to exceptional quality/finishing and the competitive pricing structure.
All Rexel products are manufactured to FIRA (UK) standards that ensure highest level of safety and quality in storage equipments. At Rexel our Quality Assurance engineers ensure that each component is checked at every stage of the production process to guarantee results of top quality product. Rexel Industries, FZCO is a ISO 9001:2008 company, it enhances our belief on creating a system in which Quality is at the epicenter.