Rexel Industries FZCO is the leading manufacturer of steel storage systems in the Middle East and is globally renowned by having a wide customer base beyond the borders of UAE.
About REXEL
Contact Us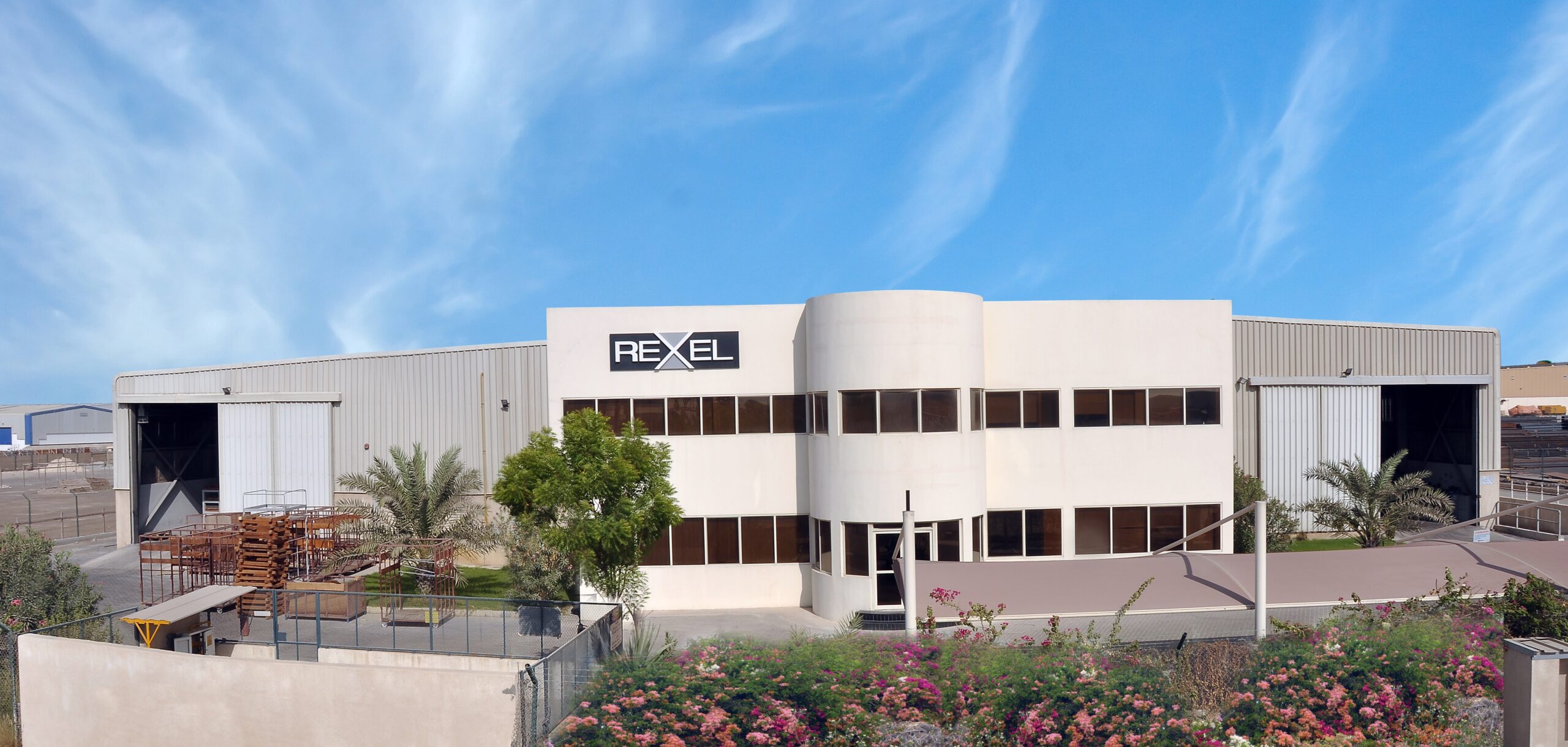 Not only in terms of our finished products, but at Rexel quality is the basis on which each task is carried out and executed. Quality is not a desire, rather a belief which reflects on our products, procedures, and people. Our manufacturers processes utilize Worldclass quality management system to maintain consistent, superior quality levels on each items we produce.
Today our world is dynamic, and therefore the needs of businesses and individuals are
a desire, constantly changing. Rexel is known amongst its clients for acknowledging & delivering the ever changing needs and requirements of its customers. No matter how complex the requirement, we take it as a challenge to cater to your requirements in a swift and highly efficient manner
Delivering On Time

Every Time!
Apart from the high standards of quality we maintain in our products and procedures, a
major reason why our customer base has spread across the globe in such a short span is our ability to dispatch & deliver material in as limited time frame as possible. We ensure that stock levels are maintained at all times to cater to our clients growing requirements.
Rexel Industries, FZCO is a sister concern of Al Khalij Enterprises, LLC, a group that has been in the gulf for over 40 years with 13 branch offices across the UAE, and offices in Oman, Qatar and Azerbaijan. This along with the fact that the unit is located in one of the most modern industrial/business zones of the world today gives Rexel a strategic edge over global competition. The leadership philosophy is based on fairness and integrity, and for us business means more than making profits.
Along with the implementation of a Quality management system under ISO 9001:2008, the company in 2015 decided to implement Environmental and OHSAS Management systems under IS014001: 2004. The purpose of this is to develop and control the environmental aspects within the reach of the organization, and move towards being an environmental friendly organization. After all, we cannot survive if we don't respect and take care of mother earth.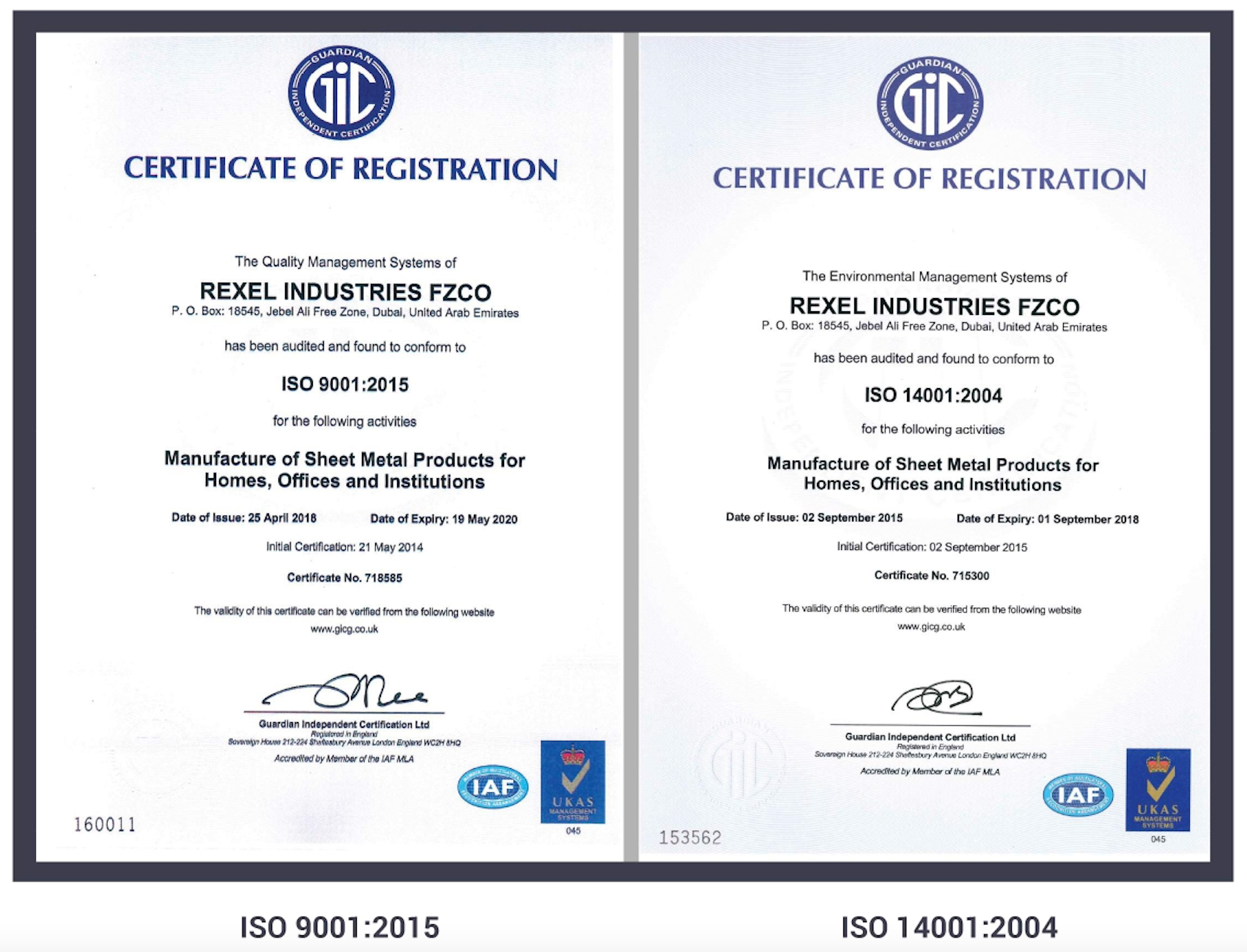 Rexel's worldwide network partners are nearly in every country around the world, providing the local expertise your company needs.